Our Hours
Opening Day is Wednesday, May 15th 10 am -7 pm
Our normal hours are Tuesday -Saturday 10 am-7pm and Sunday 11 am-6pm
Memorial Day weekend we are open! 
Friday - Saturday 10 am-7pm
Sunday & Monday 11 am-6pm
Demo Shoot 
Sat June 1st...open all day 10 am - 7 pm
Demo will start between 8:30 pm and 9 pm
Charity Raffles, DJ, Food available for purchase. The store will reopen after the Demo Shoot
You can view our products online.
Mauckport, IN
10645 St. Road 135
Mauckport, IN
Phone: 812-732-5126
Our Products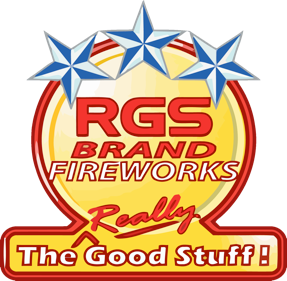 View All Products