OPEN
Our stores are stocked and ready for your NEW YEAR'S EVE celebrations.
OPEN DECEMBER 29 and 30
10 AM - 7 PM
OPEN DECEMBER 31
9 AM - 4 PM
You can view our products online.
Come In Early
We still have plenty of stock for your NEW YEAR EVE'S celebrations.
Our Products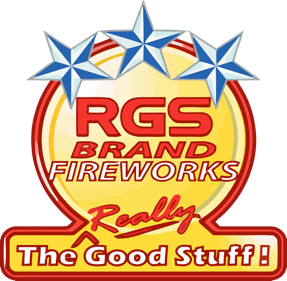 View All Products